Myprotein Pro
Discover the premium range — developed from superior ingredients resulting in the highest quality supplements.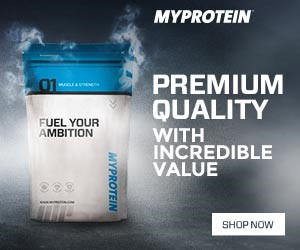 Vitamins
Our vitamins and minerals are here to keep you looking and feeling your best, from the inside-out.
Creatine
A super-popular sport supplement, Creatine is proven to increase physical performance.
Vegan
For those who live a plant-powered life, and live it to the fullest. Discover what going green can do for you.
Protein Bars & Snacks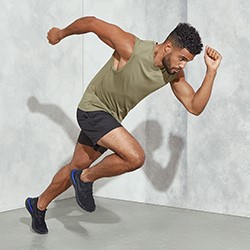 For a nutritious boost on-the-go or something to help you recover so you're ready for your next session.
Protein
Browse our high-quality protein shakes — including the UK's #1 protein powder, Impact Whey Protein.